Philippine School for the Deaf (PSD) HISTORY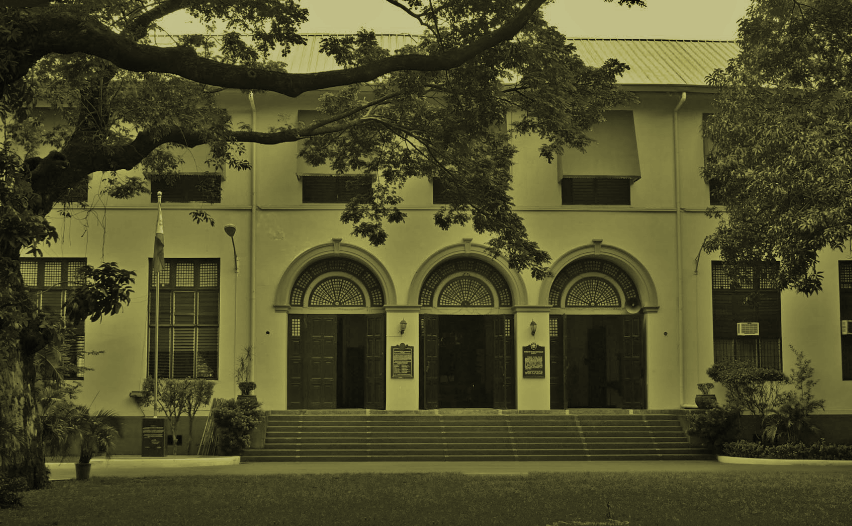 The Philippine School for the Deaf (PSD), formerly known as the School for the Deaf and Blind (SDB), is the pioneer school for the handicapped in the country and in Asia. It is a semi-residential school and the only government-owned institution for the Deaf in the country.
PSD started in 1907 when Dr. David P. Barrows, the Director of Education then, invited to the country Miss Delia Delight Rice of Columbus, Ohio.  Ms. Rice was a teacher for the deaf and a daughter of deaf parents. Programs started with a class of three (3) pupils from the provinces, two (2) deaf and one (1) blind.  PSD was then situated in a small rented house in Ermita, Manila.
In June 1923, it occupied the present building, a large two-storey and semi-concrete structure along Harrison Boulevard on a lot donated by an anonymous American lady. Since then, a number of buildings have been constructed for the diverse educational programs and services provided for the needs of the hearing impaired.
While in June 1963 by virtue of RA 3562, SDB was separated into two schools. And in July 1970, the Philippine National School for the Blind (PNSB) was organized while PSD remained on its present site.
In 1986, PSD redirected its educational thrusts to serve as an educational, research, resource and service center. The school prides its basic technology for the hearing impaired such as up-to-date assistive listening devices and other aids for the unique needs of the children.
With the present goals of the Department of Education (DepEd), PSD modified its curricular offerings to address the changing trend in education.  PSD adheres to the philosophy of Total Communication (TotalCom) using English as the language of instruction and Simultaneous Communication (SimCom) as the mode.  PSD uses theModified K+12 Basic Education Curriculum (Modified K+12) from Kindergarten to Grade 12 with special learning areas — Language, Speech, Speechreading, Rhythm and Auditory Training, increased time allotment for Communication Arts and introduction of Filipino in Grade III.
With a team of highly professional Special Education teachers, trained locally and abroad, PSD is presently managed by Ms. MA. JESSICA S. MAGAYANES, Public Schools District Supervisor, Officer-In-Charge, under the administration of the DepEd Pasay City Schools Division and DepEd-National Capital Region.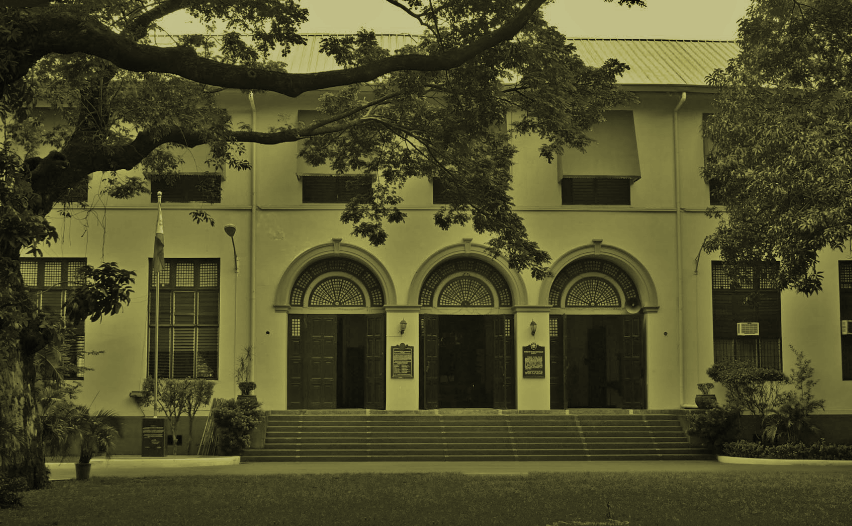 Philippine School for the Deaf was featured in Gabaldon Heritage School, for more information please watch the video.